A water cooler with all the flavors and none of waste.
We are eliminating plastic packaging by putting our drinks in 100% aluminum capsules.
Here's how it works.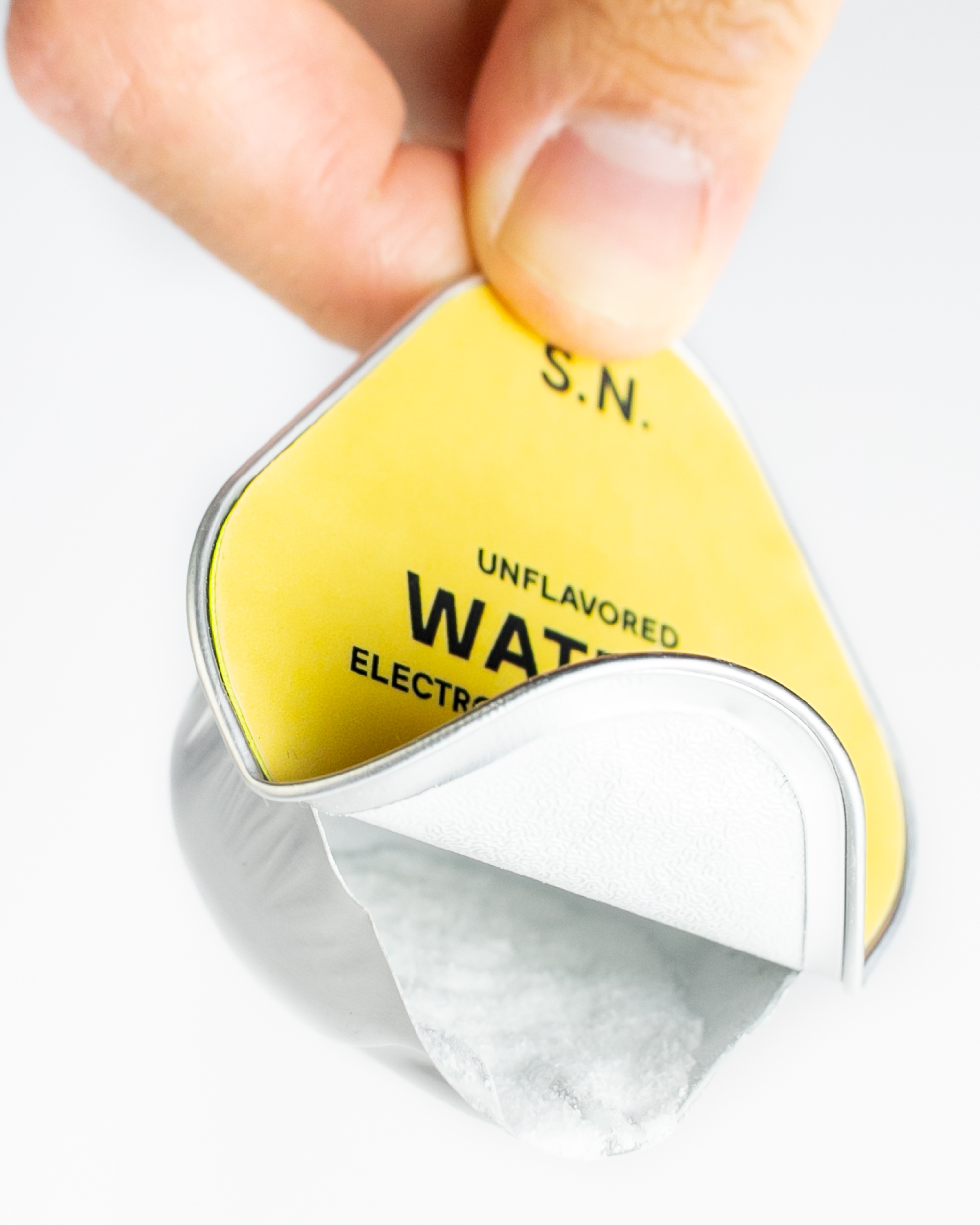 The Lavit magic lies in our patented EcoCaps. Yes, it's a capsule, but it's not what you're thinking. They are 100% aluminum and 100% recyclable.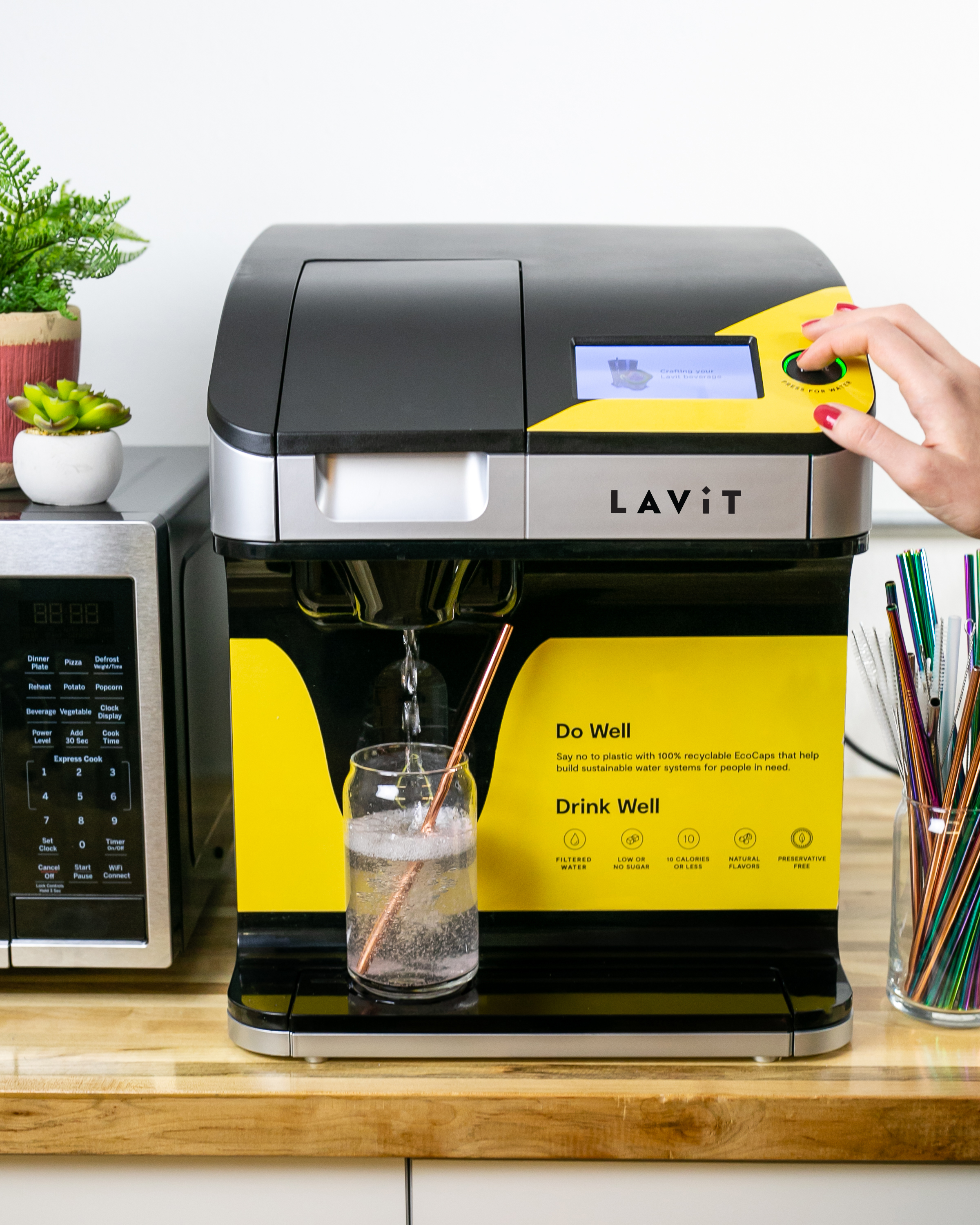 Lavit is a machine that sits atop your counter and provides still & sparkling water that's been filtered & chilled. Plus tons of other beverage options.
And that's it. No hidden equipment, no weird requirements.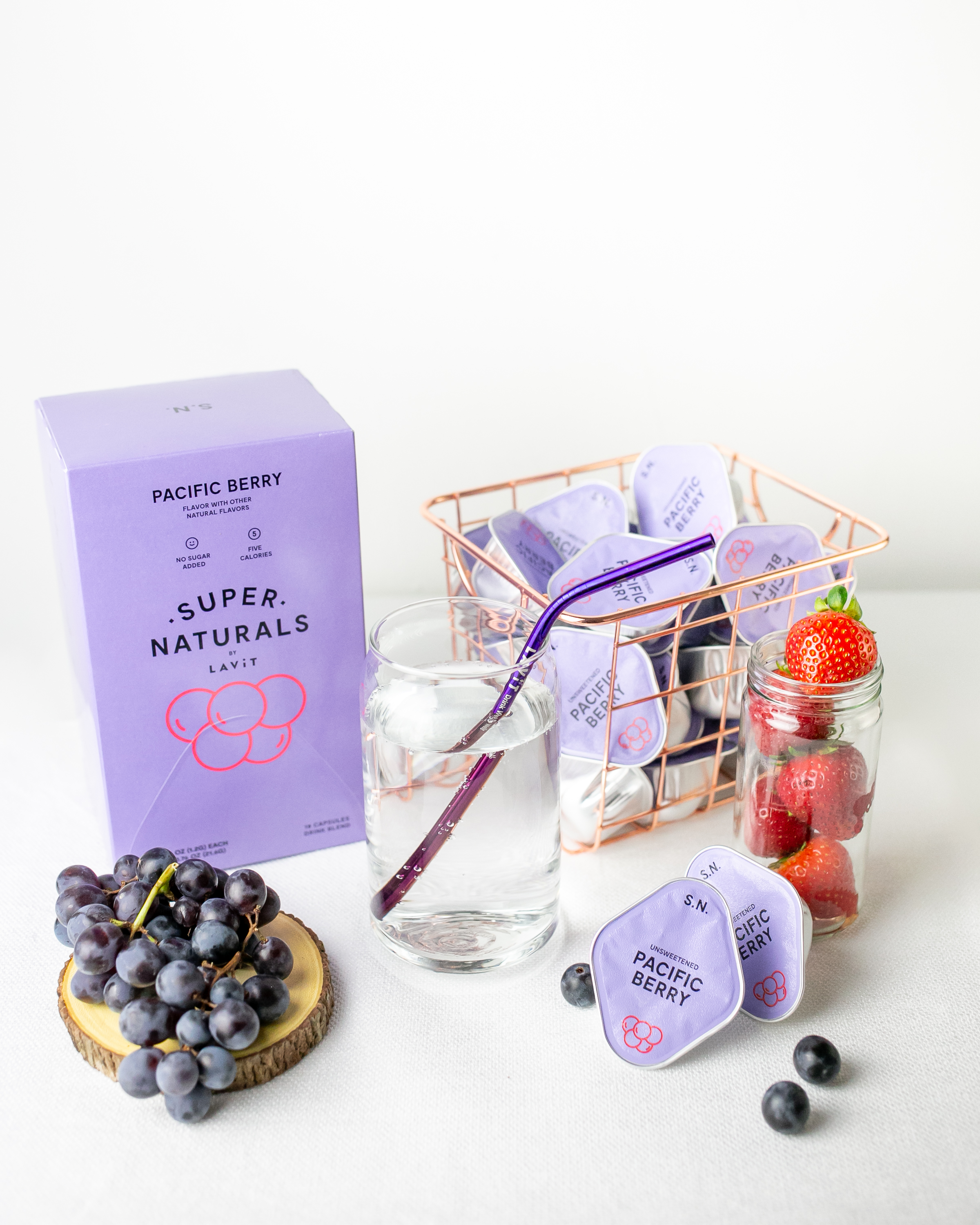 With 25+ flavors of teas & seltzers, there is something for each person in the office. We know health looks different to everyone, so we span the sweetness spectrum, with something to suit all of your tastes. Doesn't it feel good to have options?
We are loved by brands you love.
We absolutely love Lavit in our office. It's so easy to use and there are so many low calorie drinks. Folks barely touch the sodas and juices we have in our fridge anymore.
I tried Lavit at my car dealership while waiting for an oil change. As weird as it may sound, I look forward to taking my car in for service just to be able to drink Lavit!
We love the Lavit experience! Everyone was so pleasant to work with, form the company representatives to the distributors. Our office loves the sparkling beverage features and the flavors choices are delicious!
<
>